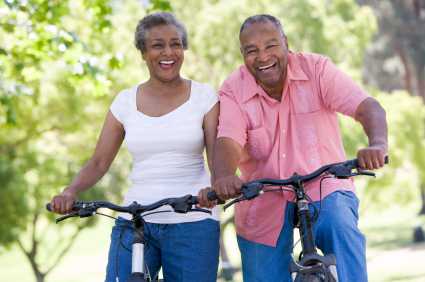 They say that a person's life begins at fifty. This is the age when people begin to contemplate retirement and begin to enjoy the fruits of their years of work and life experience. This is also the period when Father Time begins to do his thing and introduce recurring pain. But there are ways to combat the normal aches and pains associated with aging. When the aches and pains of aging begin, one strategic health initiative is to consider comprehensive chiropractic care.
It is common for people 50 and older to begin to suffer from back pain which can be related to misalignment of the spine. Chiropractic care treats this with safe and drug-free treatment. One of the benefits of chiropractic care is to identify the source of the pain and treat the source without the use of medication. Addressing spine misalignment improves the motion of the spine and consequently the limbs, allowing you to move around more comfortably and perform activities that you might otherwise avoid.
The relief delivered via chiropractic care is undeniable. Chiropractic care relieves pain and can also be used as a preventative health measure. For those of you who are 50 or older, whether you are in pain or not, you are encouraged to schedule an appointment with a licensed chiropractor in North Bergen, NJ to dramatically improve your quality of life.
To find out more about chiropractic care and how it can help you maintain an active lifestyle into and through your golden years, contact Life Chiropractic & Acupuncture.