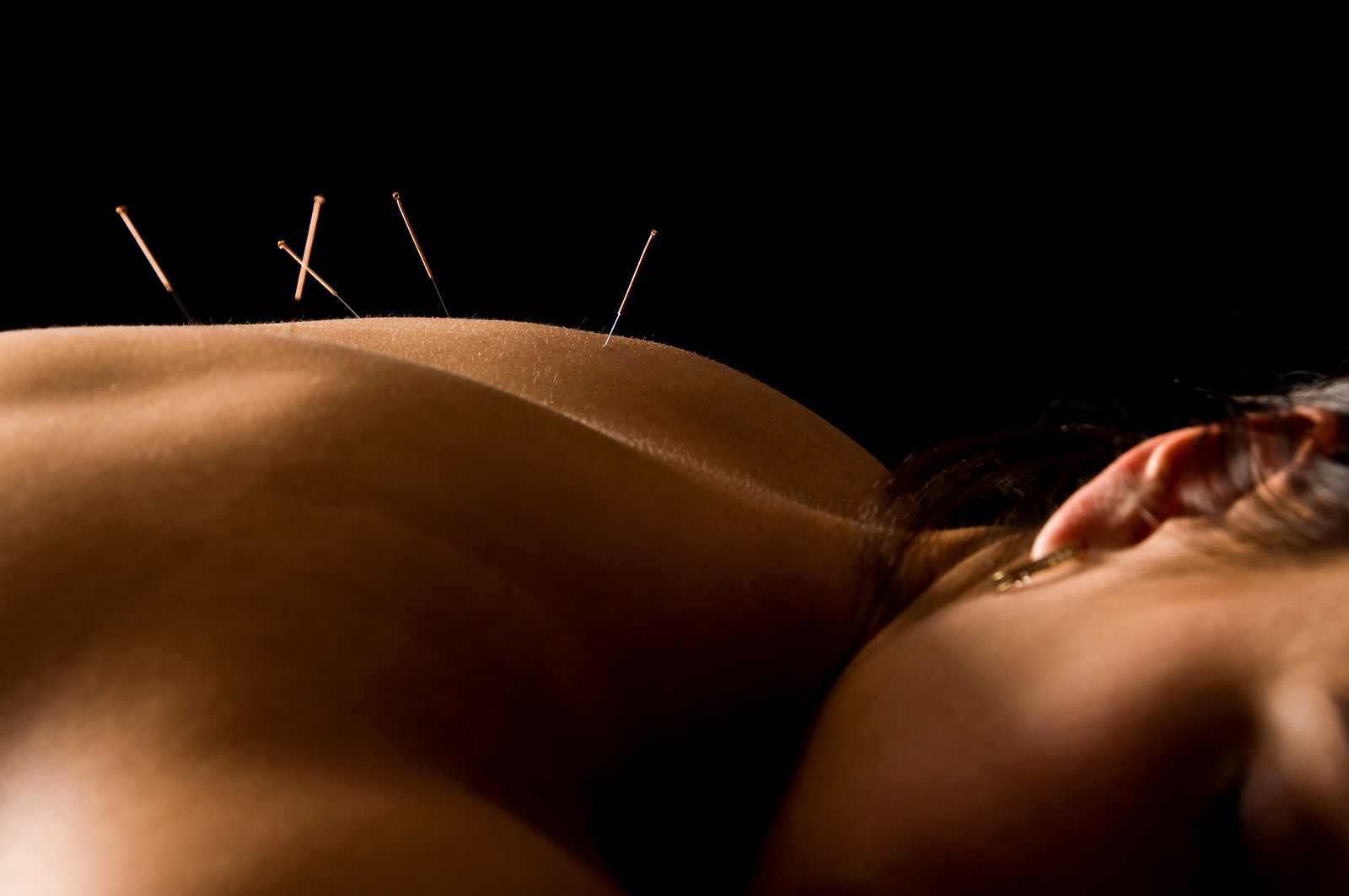 Acupuncture is a non-drug, non-invasive therapy that has a variety of benefits – from pain management to helping with stress reduction, circulation and sleep disorders. An acupuncturist must be committed to providing effective and comprehensive acupuncture treatments for pain as well as common medical conditions. Acupuncture offers effective treatments for acute and chronic musculature injuries.
As an acupuncturist the goal is to enhance the bodies energy by using specific points on specific meridians so that the body can heal itself.
Different modalities are used for different bodies and injuries. The various techniques include cupping, acupuncture, infra-red therapy, and electric stimulations to enhance the treatment.
If you have an unresolved health problem, consider acupuncture. This effective technique can treat:
low back pain
neck pain
siatica
arthritis
asthma
allergies
depression and anxiety
and much more
For more information on acupuncturist as a path to better health, please contact Life Chiropractic & Acupuncture.
|